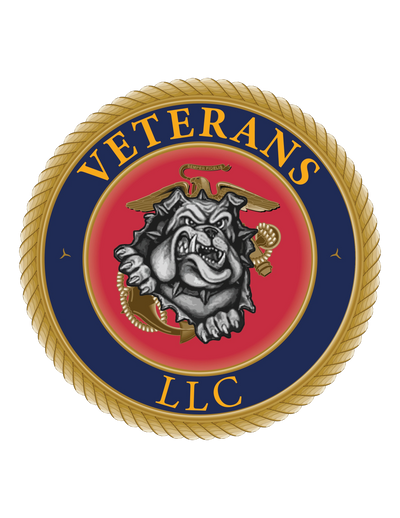 PRODUCT VALUE
OUR CORE BENEFIT - The bottom line is that we want you to end up with a SAFE ENVIRONMENT while Land Clearing your project.
​YOUR EXPECTED BENEFIT - What do you expect?

​​Suitably completed job
Safe environment
Satisfaction

​OUR AUGMENTED PRODUCT TO YOU - We will provide the above AND MORE.

24/7 contact
Service how YOU want it!
PRODUCT DIFFERENCE
What can VETERANS LLC do different?

​The biggest difference is:

​ATTITUDE
SERVICE TO CUSTOMER
Finished Product of Land Clearing, Demolition, or Excavation.
Communications
I CARE ABOUT OUR REPUTATION!
FABV APPROACH
FEATURES - Job Satisfaction and Safe Conditions.

​​How and when do you want YOUR service? Together, we can decide the best fit for you.

​ADVANTAGES - Our service to our customer (YOU), means you going the extra mile to please you.
BENEFITS - You being pleased with a job that you feel is a fair value.
VALUE - We do the job right, and you get what you pay for. Our value keeps you happy and us with a top-notch reputation!